Read Time:
2 mins
Languages:
Sketch is one of the top apps professionals use for UI and icon design. Learn how to get the most out of it in our brand new course, Up and Running With Sketch.
What You'll Learn
Sketch has matured into a complete solution for the professional designer, offering a plethora of features designed to simplify the typical design workflow of individuals and teams alike.
In this course you'll learn everything you need to know about working in Sketch. Adi Purdila will take you through everything from a basic guide to the interface right up to more advanced topics like prototyping and reusing elements and styles.
By the end, you'll have all the information you need to start your own design projects with confidence.
Here are some free lessons from this course, as a preview of what you can expect:
A Quick Tour of the Sketch Interface
In this video, you'll get a tour of the Sketch interface so that you can get familiar with how it works and where to find the most important features and tools.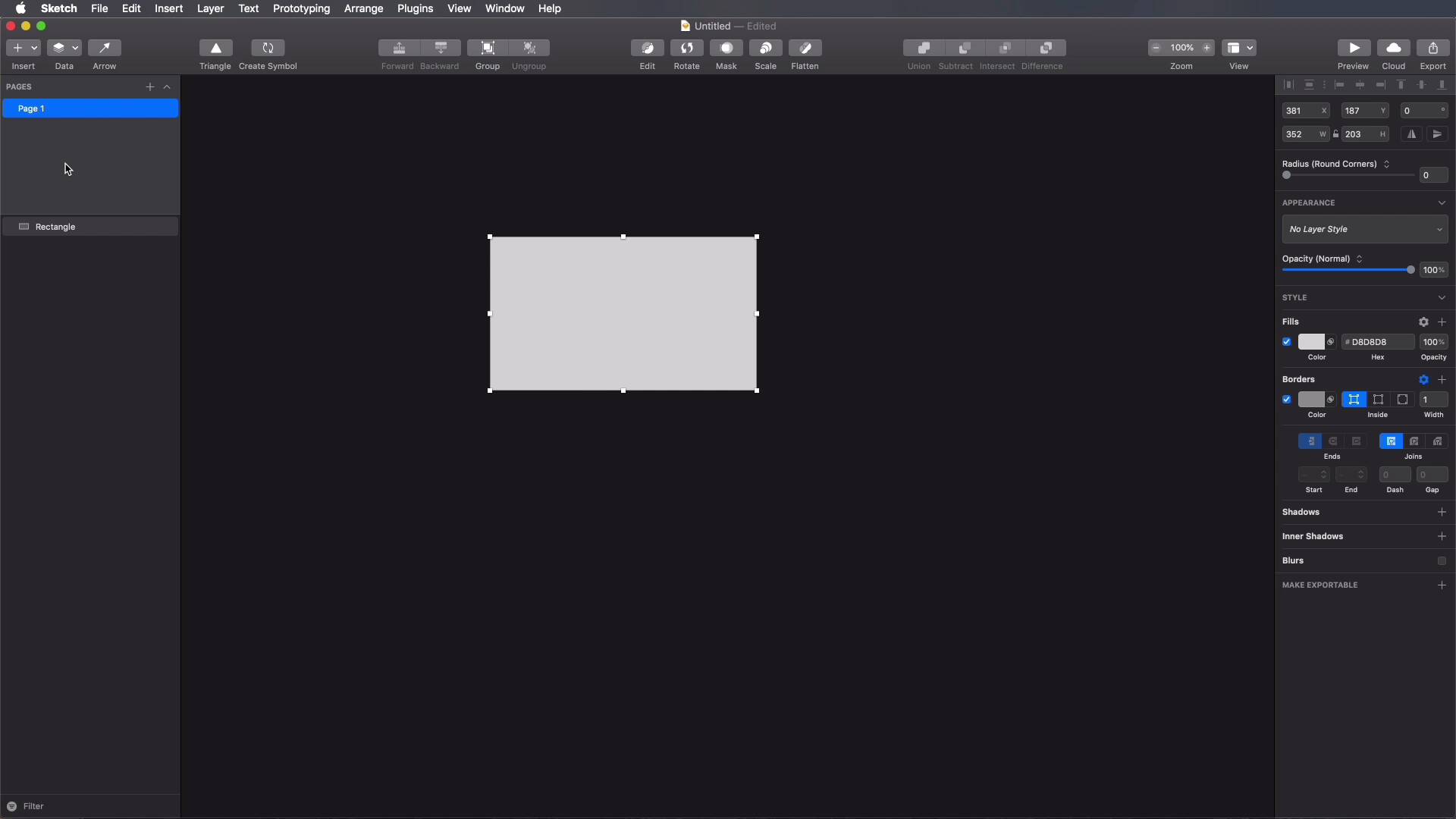 Boolean Operations
Boolean operations allow you to generate complex shapes by combining existing ones. Learn how to use them in this video.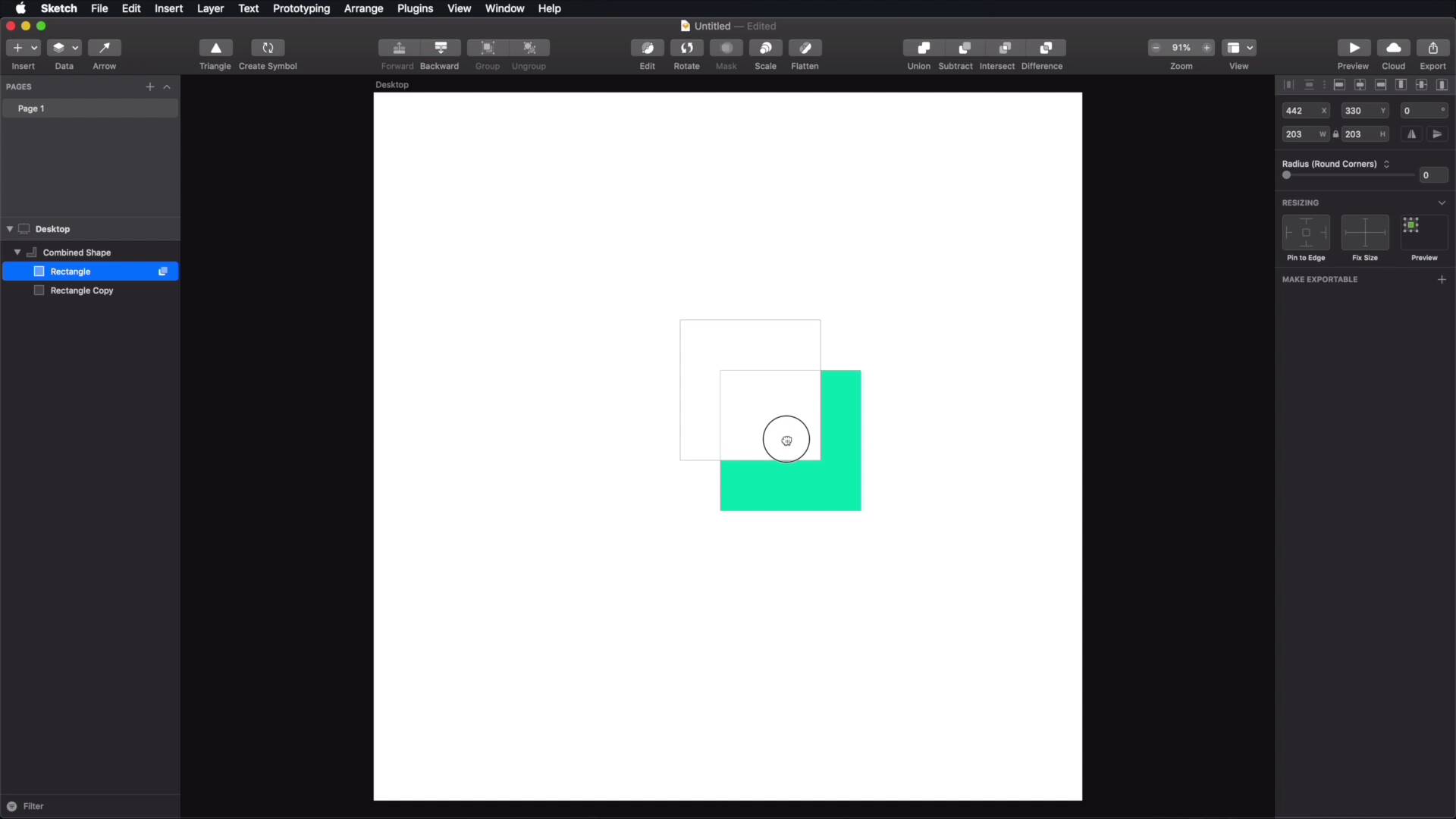 Shared Styles
A big part of Sketch is the reusability factor. That means that for a more efficient workflow, you can reuse some elements and styles and have systems in place that allow you to change these elements and styles across pages and artboards at the same time. In this video, you'll learn about one of these systems, known as "shared styles".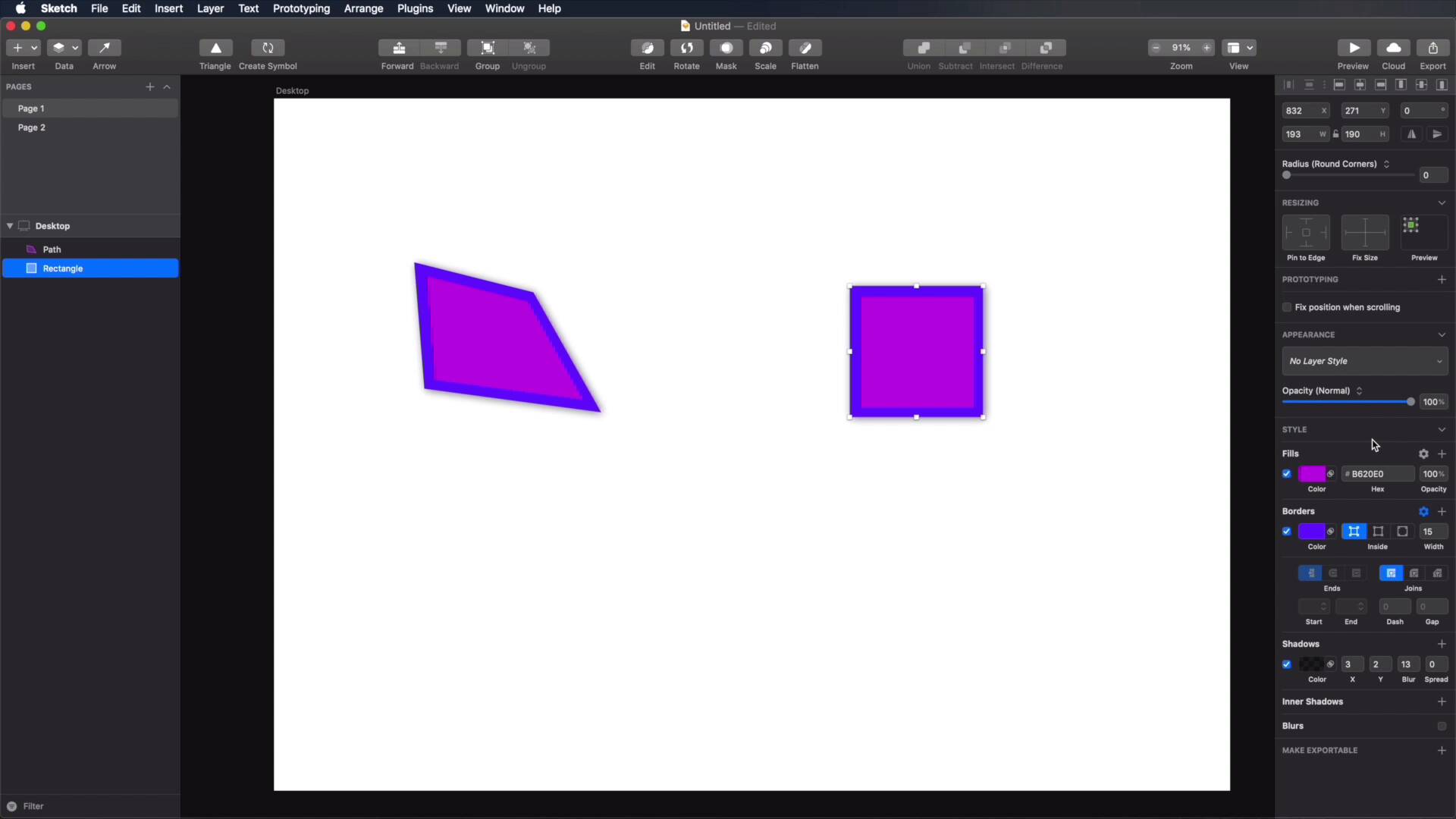 Take the Course
You can take our new course straight away with a subscription to Envato Elements. For a single low monthly fee, you get access not only to this course, but also to our growing library of over 1,250 video courses and industry-leading eBooks on Envato Tuts+. 
Plus you can download unlimited items from the huge Envato Elements library of more than 1.3 million creative assets. Create with unique fonts, photos, graphics and templates, and deliver better projects faster.
Looking for something to help kick start your next project?
Envato Market
has a range of items for sale to help get you started.