Adi Purdila
Ebben a rövid tippben el fogom magyarázni, hogyan használj egy Sketch plugint ami igazán könnyűvé teszi az összes közösségi média vizuális eszközeid kimenetét. Nézzük csak!
Nézd a Gyors tippet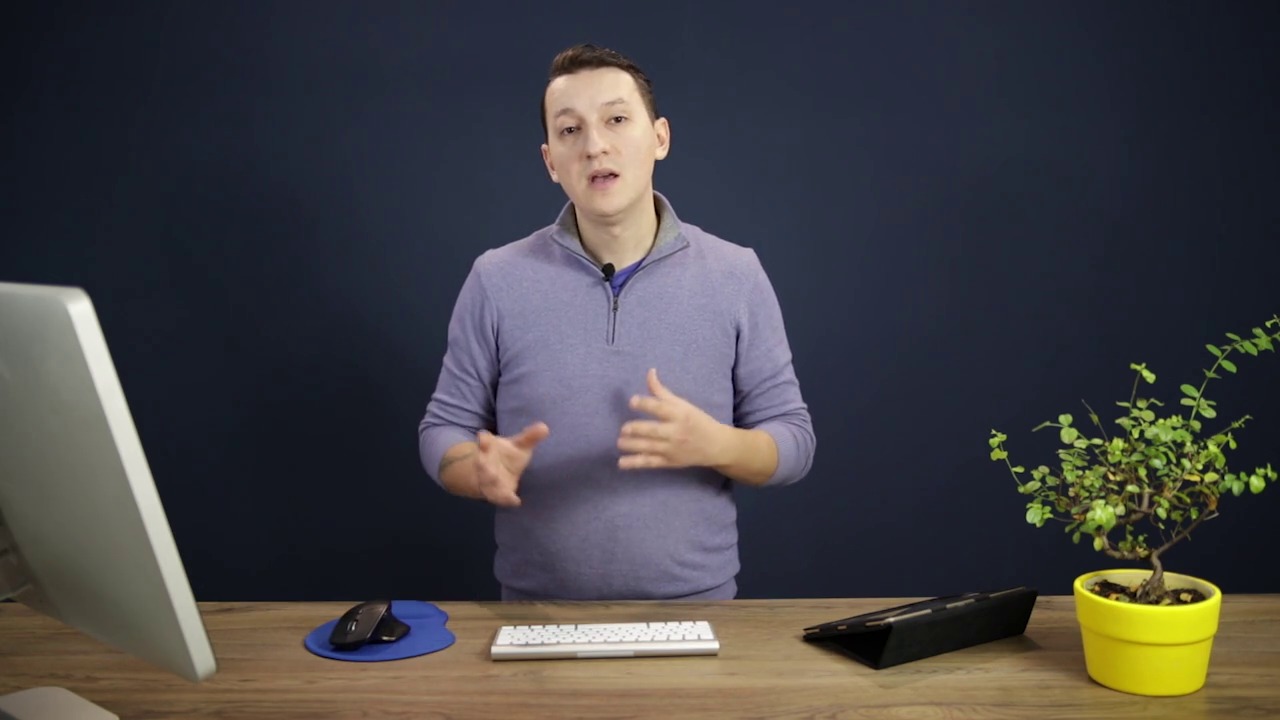 Közösségi média eszközök exportálása
Ezzel a rövid tippel semmit nem lehet csinálni közösségi média ikonok, vagy vizuális eszközök tervezésével kapcsolatban. Helyette, egy plugin Sketch-re fókuszál, ami segít exportálni az összes kívánt fájlt, az összes helyes dimenziót, az összes közösségi média csatornádhoz.
A plugin amit használunk, a Rajztábla előre beállítások közösségi média képekhez Herr Helmstől, és ingyen letölthető Githubon keresztül, vagy Sketch Toolboxszal.
Ahogy a név javasolja, a plugin rajztábla előre beállítást ad hozzá a leggyakrabban szükséges közösségi média eszközökhöz, például a Facebook fedő képekhez, a Twitter profil miniatűrökhöz, a Dribbble képekhez, YouTube poszterekhez, stb.
Mikor megtervezted az eszközeidet, a számos rajztáblán amire szükséged van, kiválaszthatod azokat, amiket exportálni akarsz, és kattints a Rajztáblák Exportálására a képernyőd jobb alsó részén.
Ez egy csomagolás
És kész vagyunk! Remélem élvezted egy a gyors tippet-tudasd velünk a kommenteknél bármilyen másik Sketch pluginnál amit ajánlasz.
Hasznos linkek
Adi Purdila is a web design instructor for Tuts+. With over 100 courses and 200 tutorials published to date, Adi's goal is to help students become better web designers and developers by creating content that's easy to follow and offers great value. Being self-taught himself, Adi strongly believes that constant learning (academic or otherwise) is the only way to move forward and achieve your goals. When not typing away at his keyboard, he loves woodworking and caring for his ever-growing family of rescue pets. You can stay up to date with what he's doing by following him on social media or visiting his website at adipurdila.com.
Looking for something to help kick start your next project?
Envato Market
has a range of items for sale to help get you started.