Read Time:
1 min
Languages:
Kita semua tahu bahwa landing page yang dirancang dengan baik adalah cara yang ampuh untuk membuat penjualan atau menghasilkan pasar. Tapi apakah Anda tahu bagaimana menggambar rangka dan mendesain landing page dari awal sampai akhir, Semua dalam Adobe XD? Jika tidak, Anda pasti ingin melihat kursus baru kami, Desain Landing Page dengan Adobe XD.
Apa yang Anda Pelajari
Dalam kursus ini, instruktur Daniel White akan membawa Anda melalui langkah demi langkah yang terlibat dalam menciptakan landing page di Adobe XD. Anda juga akan belajar beberapa trik dan tips berguna untuk membuat desain landing page yang lengkap untuk sebuah perusahaan fiktif.
Kursus ini awalnya direkam sebagai livestream di YouTube, dengan pertanyaan-pertanyaan pada akhir setiap pelajaran dari orang-orang yang berpartisipasi.
Tonton Pengenalannya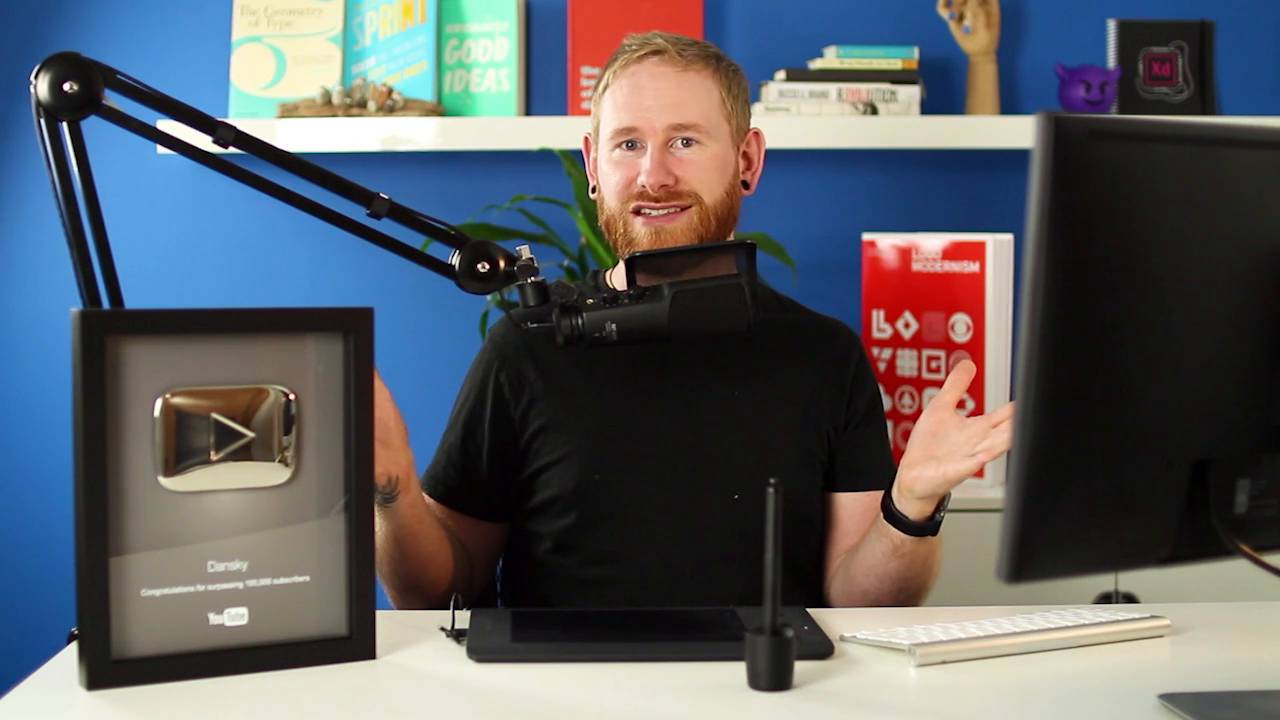 Ikuti Kursusnya
Anda dapat mengikuti kursus baru kami langsung dengan berlangganan ke Envato Elemen. Untuk biaya satu orang perbulanan, Anda mendapatkan akses tidak hanya untuk kursus ini, tetapi juga untuk perpustakaan kami yang berkembang lebih dari 1.000 video kursus dan eBooks tentang industri terkemuka pada Envato Tuts+.
Ditambah Anda sekarang mendapatkan unlimited download dari perpustakaan elemen Envato besar 300.000+ aset kreatif. Membuat karya dengan font unik, foto, grafis dan template, dan menghsilkan proyek-proyek yang lebih baik dan lebih cepat.
Looking for something to help kick start your next project?
Envato Market
has a range of items for sale to help get you started.