Read Time:
3 mins
Languages:
Di era awal web, animasi menjadi dikenal untuk efek yang kikuk dan komples yang mungkin tampak bagus namun lambat dalam memuat dan seringkali membingungkan penggunaannya.
Namun jika itu digunakan dalam cara yang benar, animasi dapat menjadi sebuah tool yang fantastis bagi desainer web untuk dimiliki dalam pelengkapannya. Sedikit gerakan halus yang memikat mata adalah cara yang bagus untuk membantu pengguna mengartikan tampilan dan menemukan jalan mereka dalam situs atau aplikasimu.
Apakah kamu mengikuti perkembangan semua teknik animasi web tebaru menggunakan CSS, JavaScript, easing, SVG, dan framework khusus seperti GreenSock Animation Platform?
Jika tidak, jangan khawatir—berikut sembilan course yang akan mengajarimu semua yang perlu kamu ketahui.
Dalam course ini, Instruktur Envato Tuts+ Craig Campbell akan menunjukkan cara praktis untuk membuat animasi pada tombol, tabel harga, dan elemen web lainnya, menggunakan CSS dan jQuery yang ringkas untuk melakukannya.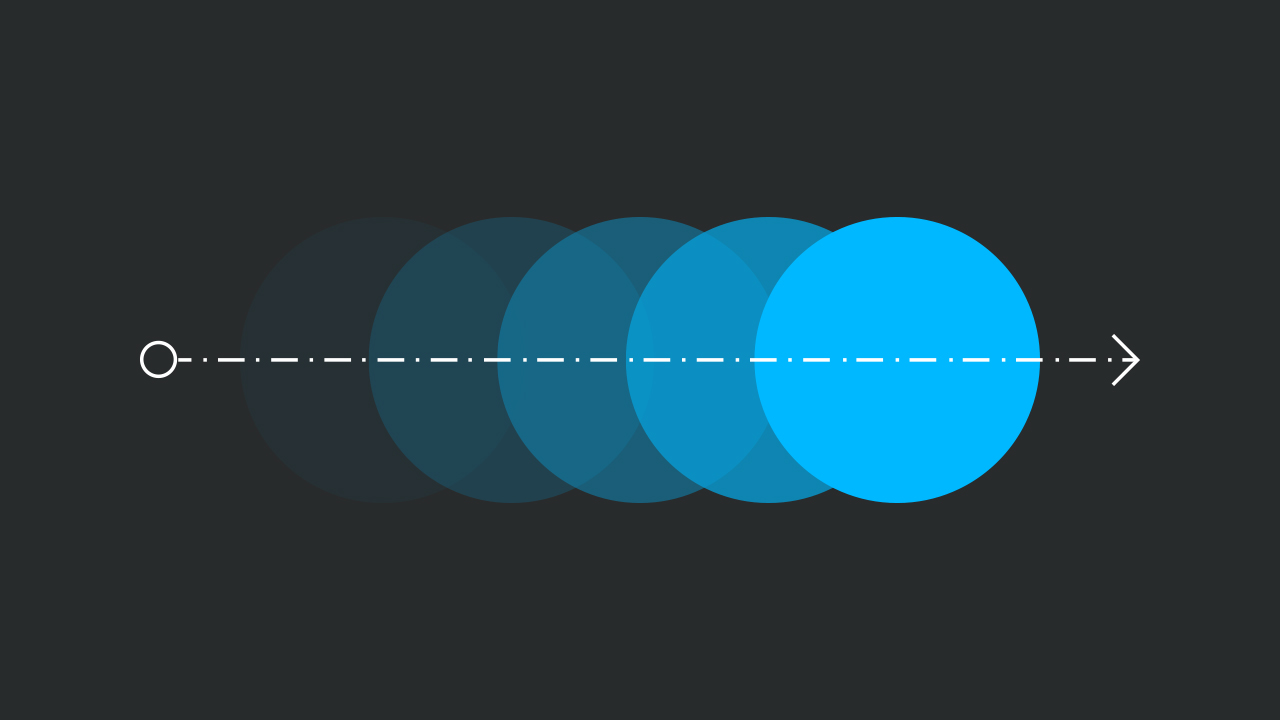 GreenSock adalah sebuah framework JavaScript yang membuatnya mudah untuk menganimasikan elemen HTML. Selama course ini, kamu akan mengambil langkah pertamamu dalam mempelajari bagaimana menggunakan framework ampuh ini. Sepanjang kamu mengerti HTML dan CSS, bersamaan dengan pengetahuan dasar tentang JavaScript, kamu akan dilengkapi dengan semua yang kamu perlukan untuk mengikuti.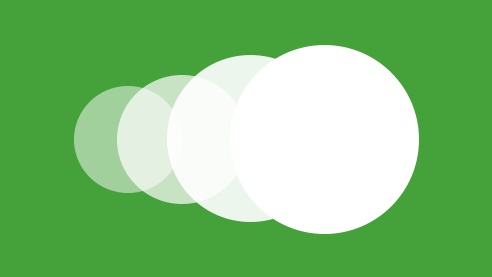 Course ini merupakan sebuah tindak lanjut ideal pada yang berada daftar di atas. Dalam course ini, kamu akan melewati dasar-dasar animasi GreenSock dimana Instruktur Envato Tuts+ Craig Campbell membawamu pada tur plugin yang ada bersama GSAP.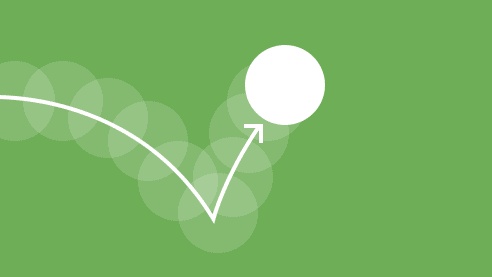 Dalam course GSAP ketiga, Craig Campbell akan membawamu melalui tiga project dimana kamu akan mempelajari bagaimana membuat animasi programatis, dalam skenario dunia nyata, menggunakan GreenSock Animation Platform. Kamu akan belajar bagaimana membuat sebuah preloader bergerak, animasi logo SVG, dan sebuah slider konten custom.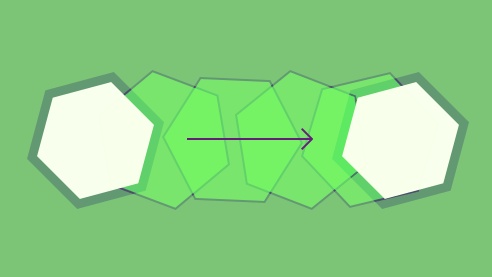 SVG adalah cara ampuh untuk membuat grafis berbasis vector yang berubah ukuran secara mulus. Dalam course ini, kamu akan belajar bagaimana menggunakan framework JavaScript Snap.svg untuk membuat, mengendalikan, dan menganimasi SVG dengan mudah.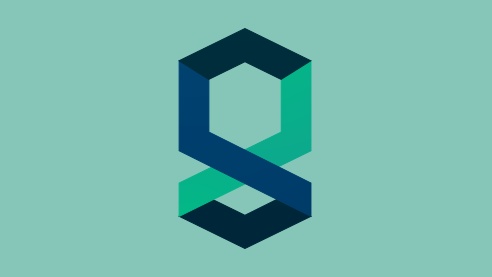 Satu cara untuk menghembuskan lebih banyak hidup dan personaliti ke dalam animasi web adalah dengan bereksperimen dengan pengaturan yang berbeda sebuah easing Dalam Coffee Break Course singkat sepuluh menit ini dengan Guy Routledge, kamu akan belajar apakah easing itu, mpd itu berguna, bagaimana mengendalikannya, dan bagaimana menerapkannya dalam konteks CSS.
Dalam Coffee Break Course ini, Craig Campbell akan menunjukkanmu semua yang perlu kamu ketahui untuk memulai dengan cepat membuat animasi menggunakan properti transisi CSS. Hanya dalam sepuluh menit, kamu akan belajar bagaimana membuat gerakan menggunakan tidak lebih dari beberapa properti CSS.
Coffee Break Course ini mengajarkanmu bagaimana membuat animasi menggunakan keyframe CSS dan properti animasi. Hanya dalam sepuluh menit, kamu akan belajar bagaimana membuat animasi dalam browser tanpa harus bergantung pada plugin eksternal atau programming yang ekstensif.
Dalam course ini kamu akan belajar bagaimana menggunakan sepuluh librari CSS esensial untuk desainer web, tersedia hari ini. Kamu akan belajar tentang librari terkait resets, animasi, transisi, dan typografi. Kamu akan belajar dengan Adi Purdilla, dan kamu akan menggunakan Bower untuk mengelola projectmu, memastikan bahwa semuanya tetap terupdate dan mudah dijaga.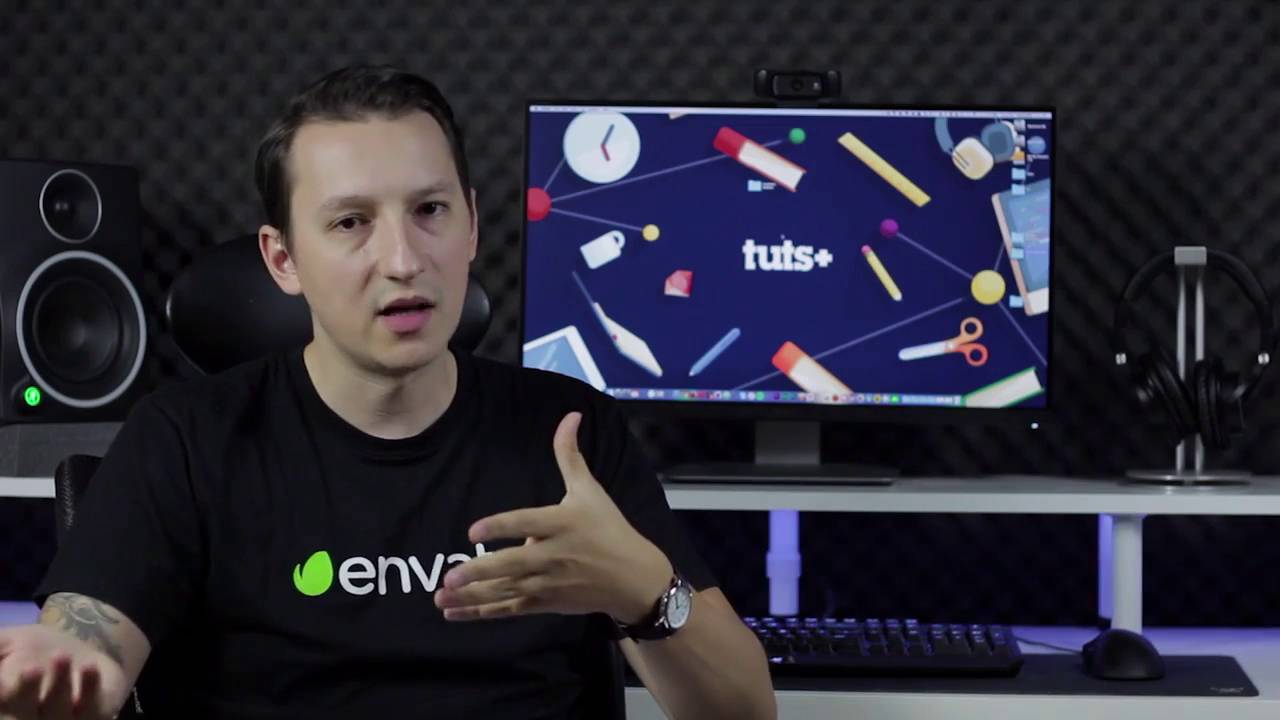 Mulai Belajar Dengan Uji Coba Gratis

Kamu dapat mengambil semua ini dan lebih banyak course desain web dengan uji coba gratis selama 10 hari pada langganan bulanan kami. Jadi mulailah hari ini, dan dapatkan penguasaan animasi CSS yang akan mengesankan klienmu dan membuat desain websitemu menonjol.
Freelance writer and editor
Andrew Blackman is a copy editor for Envato Tuts+ and writes for the Business section. He's a former Wall Street Journal staff reporter, now travelling around Europe and working as a freelance writer and editor. He maintains a popular
blog about writing and books
.
Weekly email summary
Subscribe below and we'll send you a weekly email summary of all new Web Design tutorials. Never miss out on learning about the next big thing.
Update me weekly
Looking for something to help kick start your next project?
Envato Market
has a range of items for sale to help get you started.