Rachel McCollin
Editing the content in your WordPress site is important if you want to keep it up to date and make sure it stays fresh. It's also useful if you publish a post or page and then realise that there's a typo or you want to change something like an image or a link.

In this quick guide, I'll show you how to edit the posts and pages in your WordPress site as well as how to edit your WordPress widgets and navigation menu.
If you want to learn how to make a WordPress site from A to Z, be sure to check out our complete guide.
You can also learn how to use WordPress with our free online course.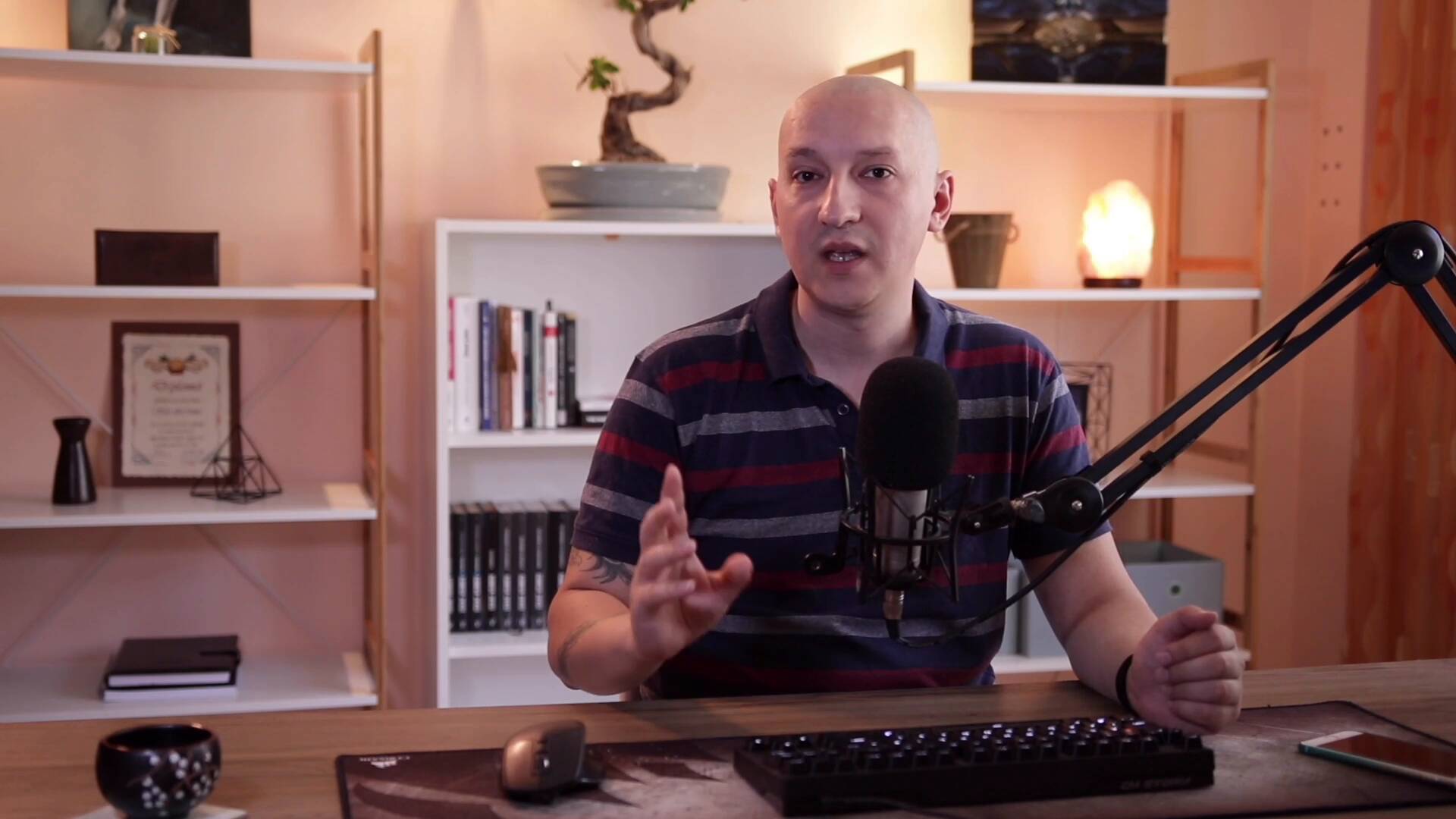 How to Edit Pages and Posts in WordPress
Editing posts and pages is the most common type of editing you're likely to do. There are two ways to access your posts and pages to edit them: via the admin screens and via the toolbar.
Accessing Posts and Pages via the WordPress Admin Menu
Open your WordPress admin screens and click the Posts link in the left-hand menu. This opens the post listing screen, showing all of your published posts. To edit a page, do the same but click the Pages link in the menu.
Find the post you want to edit and click on the post title or hover over it and click on the Edit link beneath it.
This will open the post editing screen.
Accessing Posts and Pages via the Admin Toolbar
Another way to get to your post or page is via the admin toolbar that you'll find at the top of the screen when you're logged in.
You can see this when you're on your live site, as long as you've logged in. Navigate to the post or page you want to edit and click the Edit Post or Edit Page link in the toolbar. This will open the post or page editing screen. 
Editing Your Post or Page
You're now in the post or page editing screen, where you can edit your content.
Now find the part of the post you want to edit. Maybe you want to correct a typo in your text. Or you want to add a new image, or turn a block into another kind of block.
To edit text, just click where you want to make the edits and start typing. Changing blocks is a little more complicated (but not much).
Adding a New Block
If you want to add a new block in the middle of your post, just hover over the bottom of the block above it and then click the plus icon.
Now choose the type of block you want and start creating it.
Alternatively, you can just click at the end of a text block and hit the Return key on your keyboard to create a new block below it. By default this will be a paragraph block, but you can change it by typing a forward slash (/) to bring up a shortcut menu with the block types you use the most.
Choose the block type you want, and then add your content to it.
Changing a Block's Type
If you already have content in your post but want to change the type of block it's in, just select the block and click on the Transform To icon at the top left of the block.
The type of block you can change a block to will depend on what type of block it is to start with. For example, you can change a text block to another kind of text block but not to an image block. If you wanted to do that, you'd have to create a new block.
Saving Your Edits
Once you've made your changes, don't forget to save them. Click the Update button at the top right of the screen to save your edits.
How to Edit Other Content in Your WordPress Site
Posts and pages aren't the only things you might need to edit in your site. You can also edit your widgets and menus.
Editing Widgets
To edit your widgets or swap them for different ones, go to Appearance > Widgets in the admin menu, or open the Customizer and select the Widgets option.
Here you can move widgets around by dragging them between widget areas. You can also delete widgets and replace them with new ones by dragging them over from the left-hand side.
Editing the Navigation Menu
To edit your navigation menu, go to Appearance > Menus or open the Customizer and select Menus.
Select the menu you want to edit. Remove any links you don't want or change their position in the menu by dragging them up and down. You can also drag them under another menu item to create multi-level menus.
To add a new page to your menu, select it in the Pages box on the left and click Add to Menu.
Summary
Editing your WordPress site is designed to be easy. You can edit your post and page content as well as your widgets and navigation menus. Follow this quick guide and you'll be editing your site in no time.
You can learn a lot more about using WordPress here on Envato Tuts+. Stick around and check out some of our other tutorials and free courses.
Want a weekly email summary?
Subscribe below and we'll send you a weekly email summary of all new Web Design tutorials. Never miss out on learning about the next big thing.
Sign up
WordPress Developer and Writer, Birmingham UK
Rachel McCollin is a WordPress developer who writes books, articles and tutorials about web design and development, with a focus on WordPress and on responsive and mobile development. She runs a web design agency in Birmingham, UK and has published three books on WordPress, including WordPress: Pushing the Limits, an advanced resource for WordPress developers. She's currently writing her fourth book.
Looking for something to help kick start your next project?
Envato Market
has a range of items for sale to help get you started.